Coredispo: Corporate Real Estate Website, Digital Campaigns
Project Details
As a corporate real estate startup, CoreDispo needed a 360-degree branding package, mobile-ready website, and digital marketing campaigns designed to boost sales leads through targeted social content and email drip campaigns.  Results: $180k in new business over 1 year,  12% new subscribers to email newsletter, added 300 targeted lead-generating LinkedIn followers in 2018.
This WordPress-based website allows them to manage their own news updates, client testimonials, and success stories with no coding.
I first developed a custom identity package based on collaborative sessions with the client. I then designed the UX mockups and custom mobile responsive WordPress theme, based upon input from real estate industry leaders.
UX Design Process
---
1) Persona Development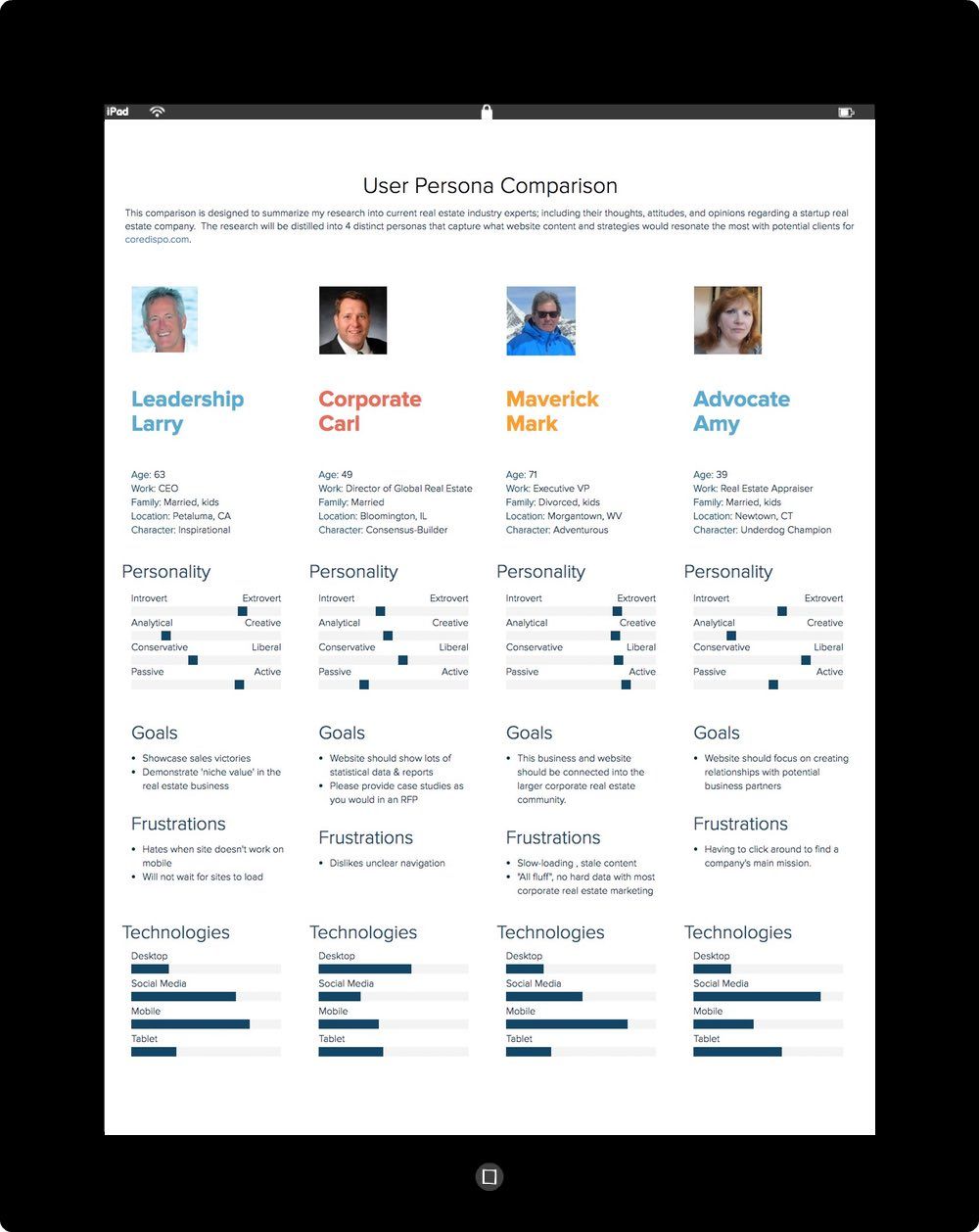 2) Branding & Identity Development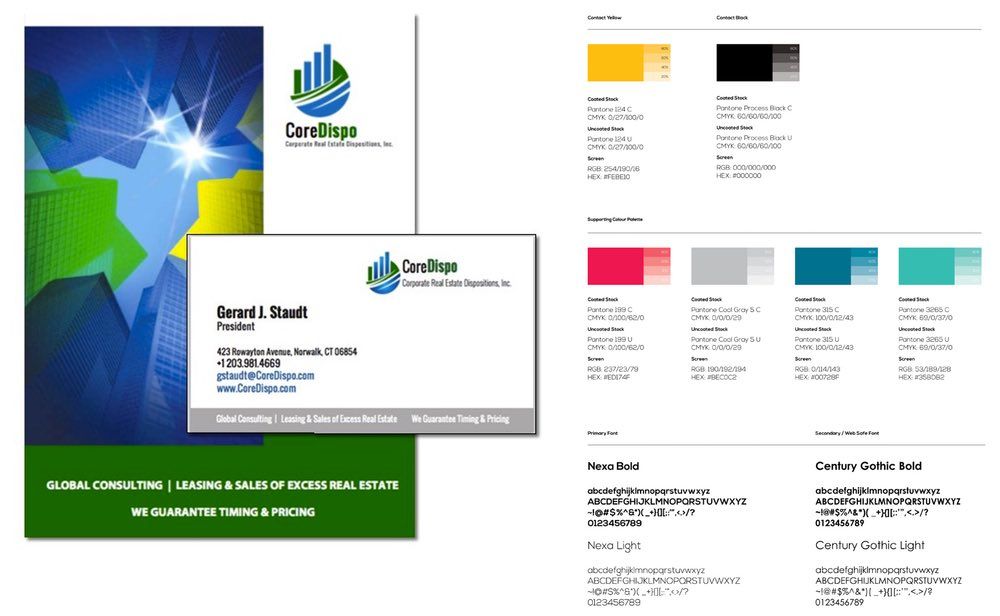 3) Information Architecture

4) Website Wireframes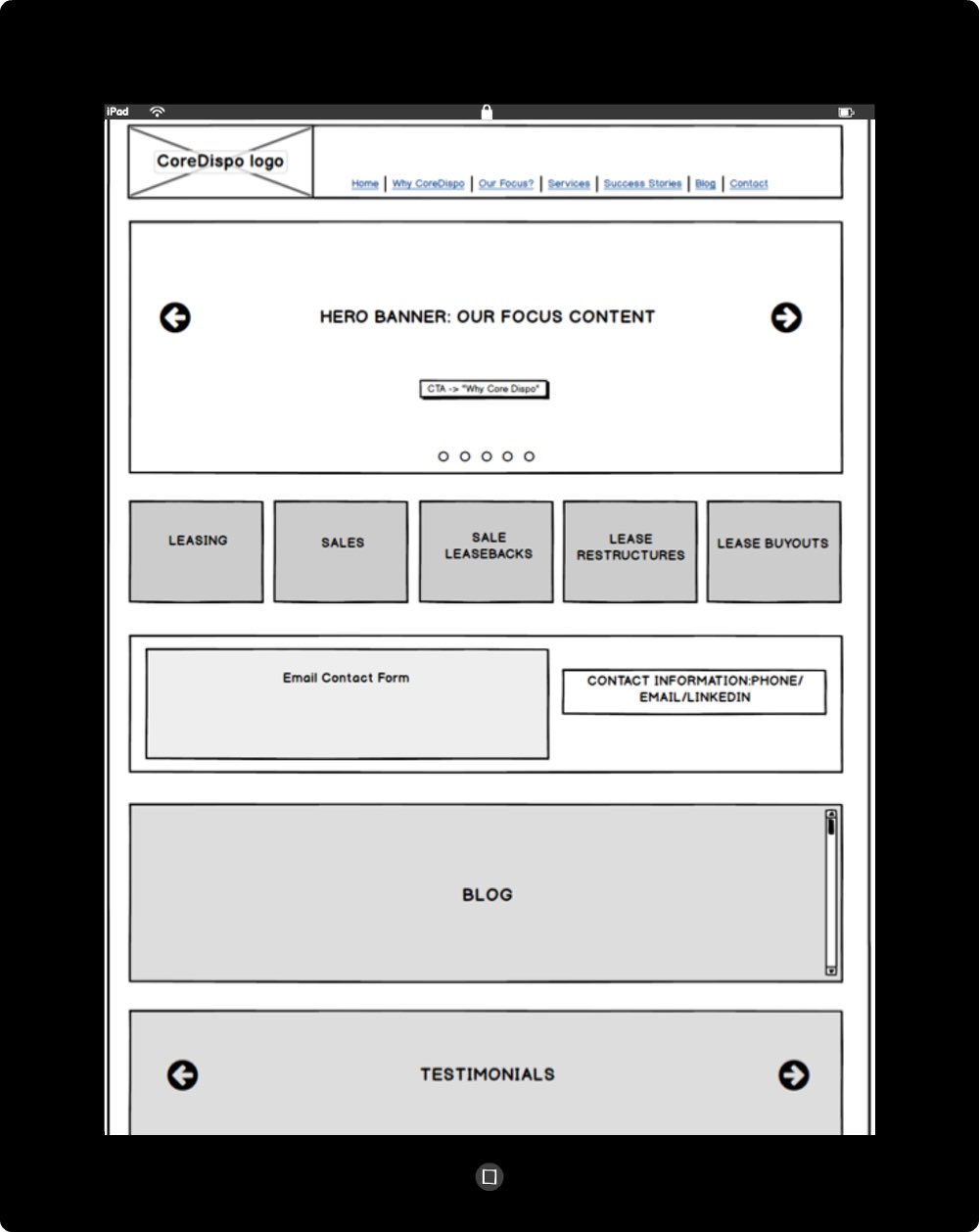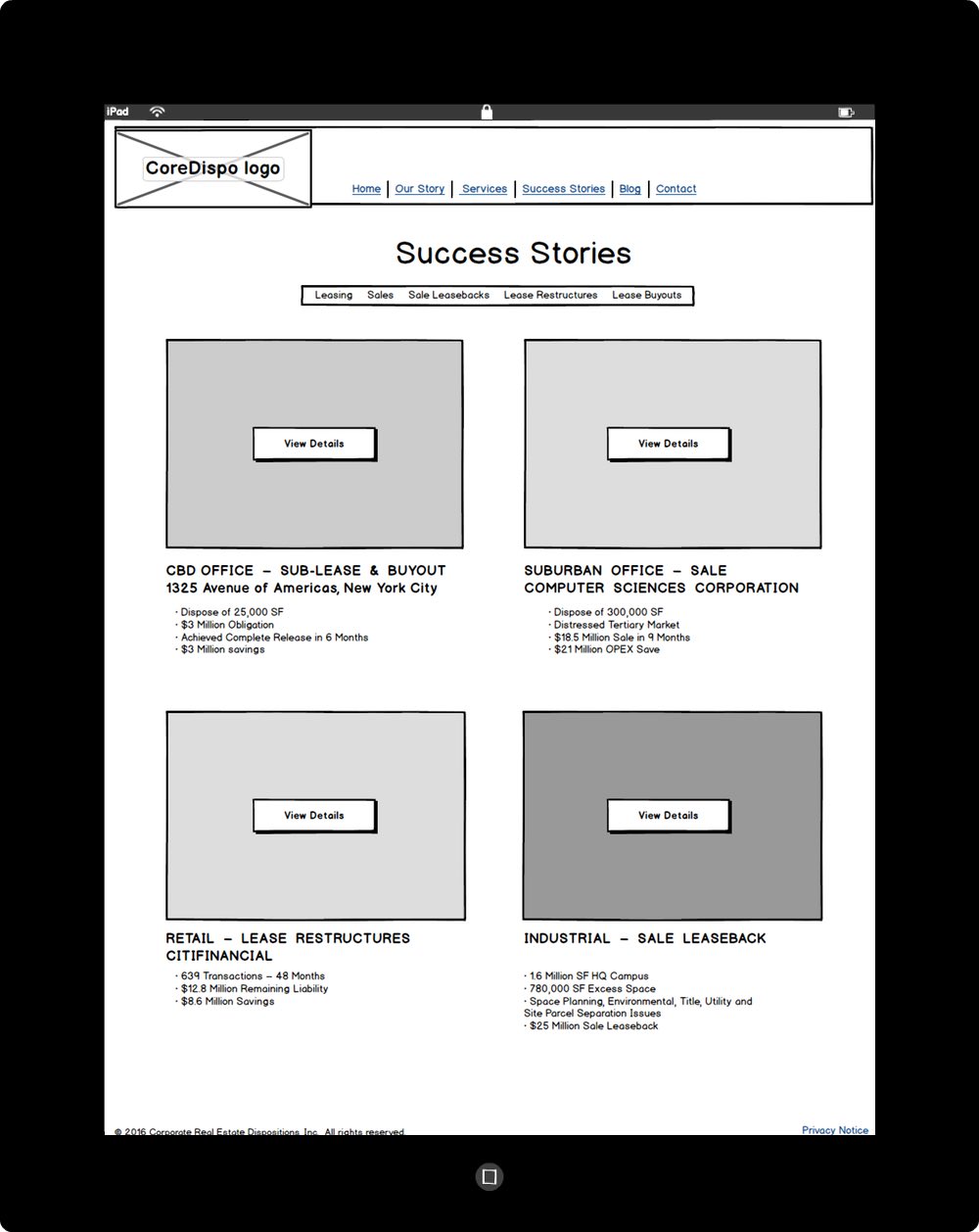 5) Website Prototyping & Development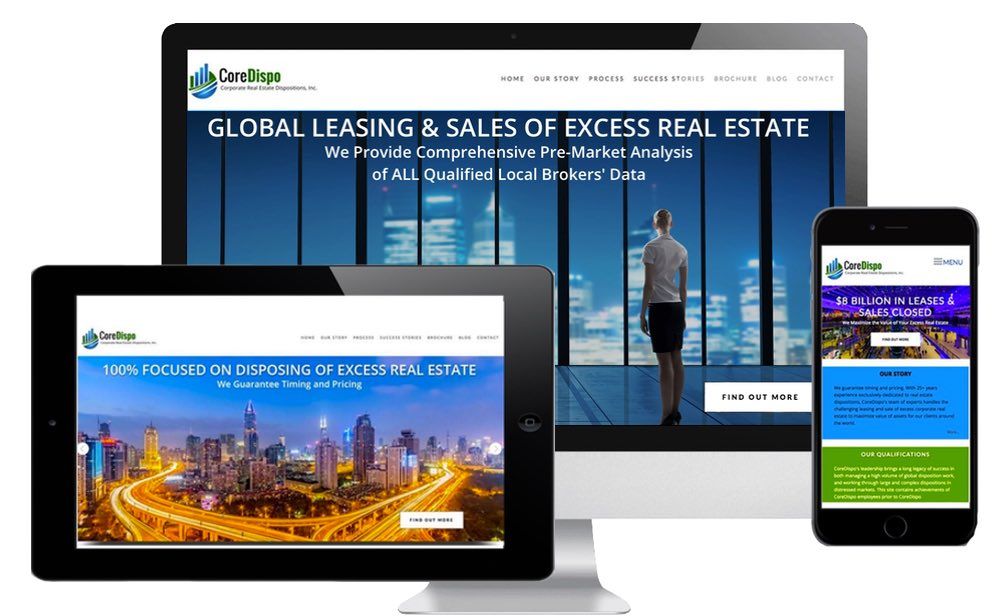 6) Email and Social Campaigns: LinkedIn and Mailchimp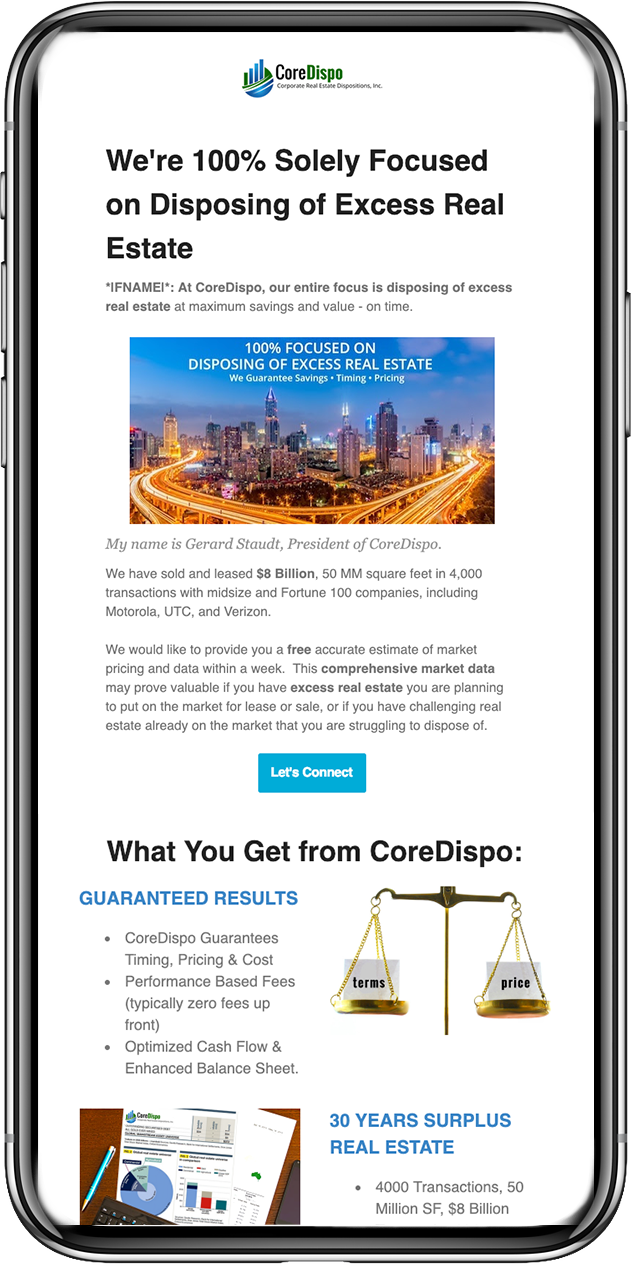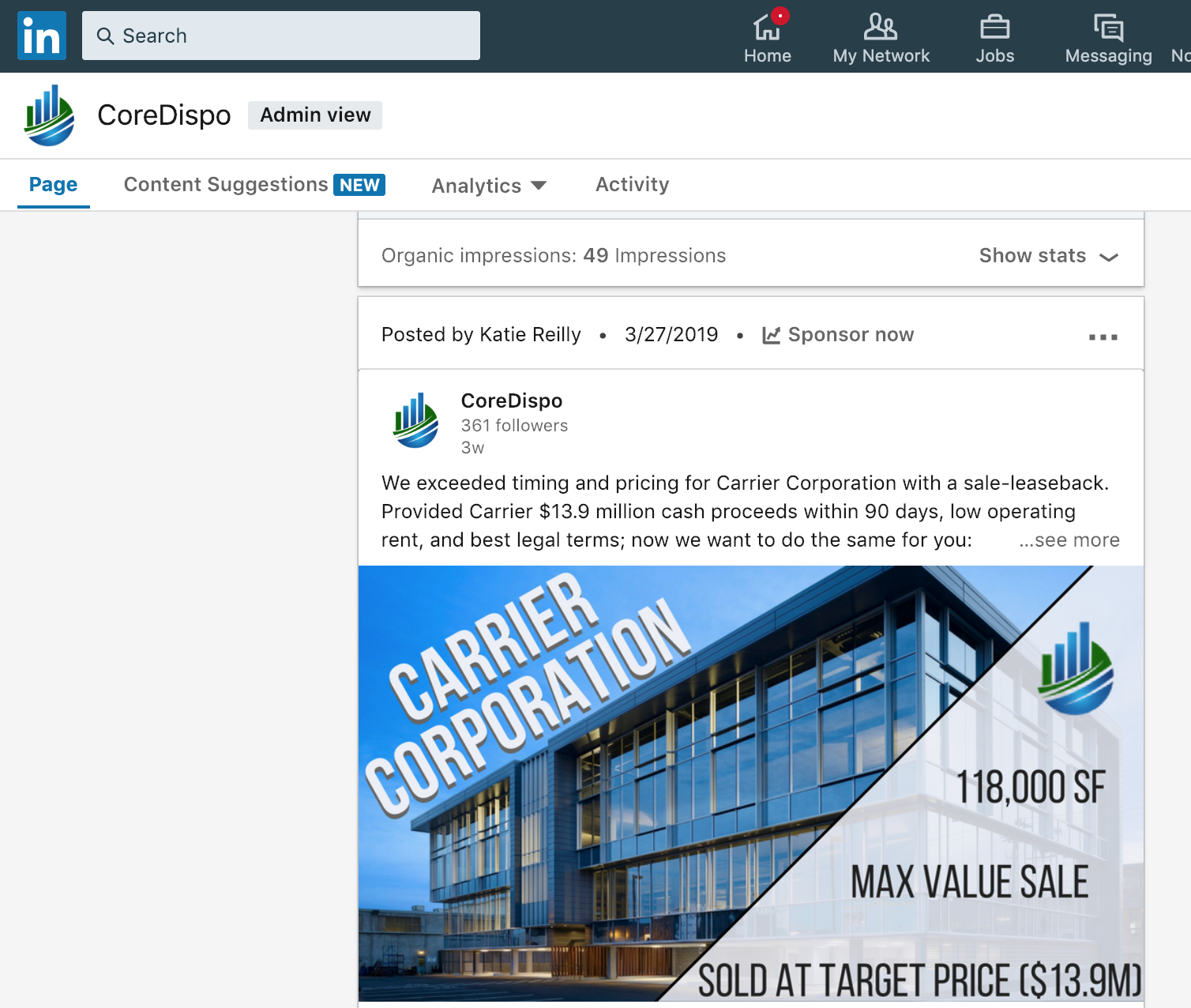 Details
Skills Used
Client
Corporate Real Estate Dispositions, Inc.
Project Link