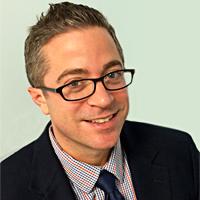 Hi, I'm Chris.
A LITTLE BIT ABOUT ME
---
Chris Strange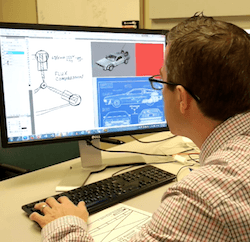 Hello! I'm a highly accomplished UX+UI design leader with expertise in design thinking methods and digital strategy.
I consistently exceed expectations through collaborative design thinking and hands-on product management. I'm also an expert at communicating digital strategy to internal stakeholders, strategic partners, and potential clients.
WHAT I DO
---
UX+UI Design
Design Management
LISTEN. PLAN. DESIGN. TEST.
Whether you're a startup that needs to establish a user-focused product management process, or a Fortune 500 organization in need of UX+UI design management, I can help. I strategize, design, and manage digital projects that delight users and create measurable results tied directly to your unique business goals.
Skills
PRACTICE AREAS
---
DESIGN SYSTEMS
DIGITAL STRATEGY
PRODUCT MANAGEMENT
— USER TESTING
PROTOTYPES
ANALYTICS
TECHNOLOGIES
---
SKETCH
PHOTOSHOP
INVISION
AXURE
GOOGLE ANALYTICS
HTML / CSS / JAVASCRIPT
Expertise

UX STRATEGY
Interviews, personas, user flows and key performance analytics help me to map out the best experience for your product's stakeholders while focusing on your core business objectives.

PRODUCT MANAGEMENT
I collaboratively develop and manage product release plans that share your organization's unique story with highly targeted audiences while achieving measurable results.

INTERFACE DESIGN
Using the latest digital design and prototyping techniques, I design intuitive digital interfaces that invite feedback from creative, technical, and business teams prior to development.
Design Thinking Process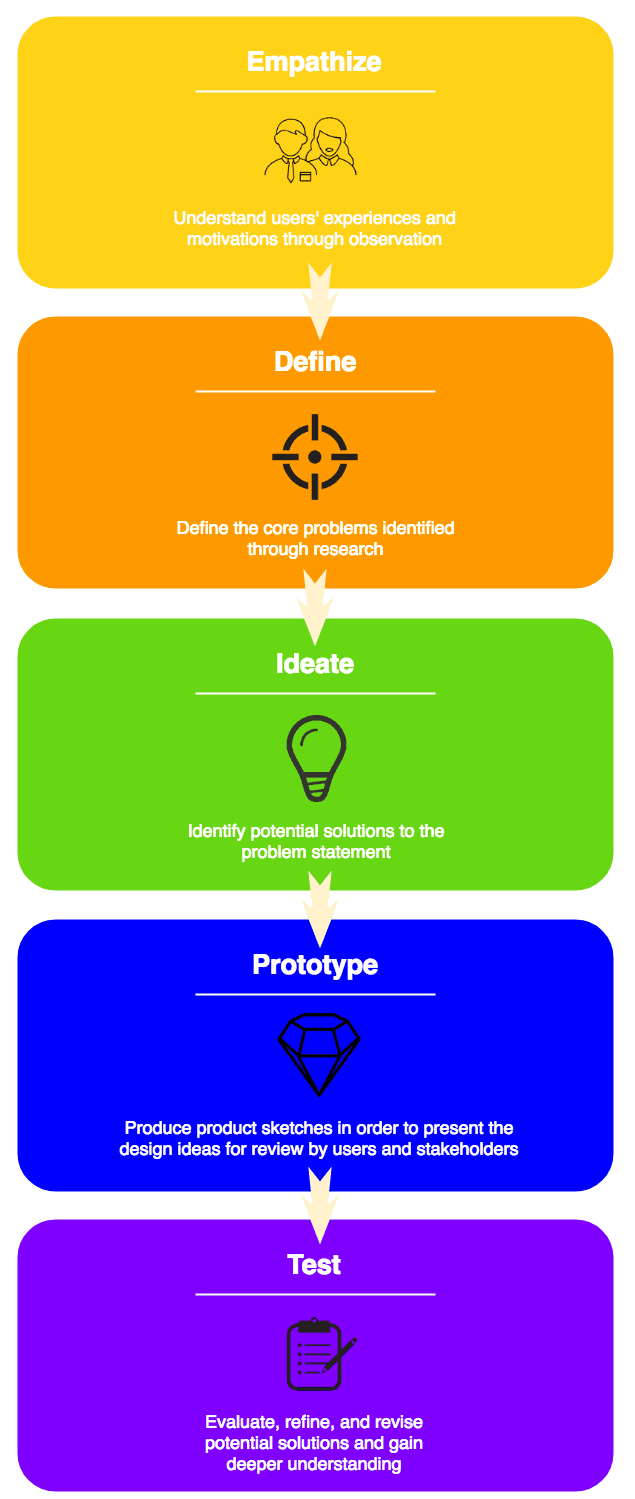 Portfolio
Redbull 401k web application, Email Marketing Campaign
I designed and developed this custom microsite web application as part of Transamerica's digital retirement planning initiative, while also designing custom email campaigns and analytics dashboards that drove a 25% increase in retirement plan enrollments and 52% increase in website engagement.
letsgo.nyc: Transportation Planner App
I designed a travel app to help the casual commuter quickly locate the best train service that will take them to any address or destination in New York City.
Financial Planning Product Design
This financial services organization faced a difficult challenge in designing a retirement planning product that could educate clients about the relationships between retirement age, investment strategy and lifestyle in retirement. 
Coredispo: Corporate Real Estate Website, Digital Campaigns
As a corporate real estate startup, CoreDispo needed a 360-degree branding package, mobile-ready website, and digital marketing campaigns designed to boost sales leads through targeted social content and email drip campaigns.  Results: $180k in new business over 1 year,  12% new subscribers to email newsletter, added 300 targeted lead-generating LinkedIn followers in 2018.
Non-Profit Music Charter School: Web / Social / Digital Marketing
I developed a website and social media presence for New York City's Washington Heights and Inwood Music Community Charter School that tells their unique organization story and enable families to apply, enroll and register to the school online.
The Apex Boards: E-Commerce Website
An e-commerce website designed to drive conversions and build brand awareness for a high-tech hoverboard retailer.
Google Analytics: Data Studio Dashboard
I created this analytics dashboard so that one of my e-commerce clients could measure important sales, traffic and marketing data.
In-Flight Entertainment App
What would the minimum viable in-flight app experience look and feel like?  Which activities are the most essential to help pass the time on a long flight?

Elizabeth O'Brien, CASL
Vice President, Participant Experience at Horace Mann Investors, Inc.
Chris possesses great skills that span both marketing and technology. Driving digital strategy from its infancy through execution is one of his strongest traits. He has a clear capability to bring value and sees change as an opportunity. A delightful business partner who injects creativity and energy into the process while never missing the customer's point of view.

Betsy Weinberg
Transition Communications Consultant Prudential Retirement
Chris brings his insights to every project and advances the business.   His multi-disciplinary skills make him an invaluable business partner.  Chris always meets client needs and then exceeds their expectations!

Gary Gollenberg Jr.
Director of IT Services at Concordia College–New York
I only had 1 class [at Manhattanville College MS Integrated Marketing Program] with Chris but I wish that I had many more. Chris' skills in the classroom are amazing. The presentation he gave is one of the top 3 I have ever seen. I am disappointed that I only had the 1 class with Chris because I would have improved my skills by being a class with him.

Rob Goldman
Vice President - Transamerica Retirement Solutions
Over the past few years I have worked closely with Chris to develop and present our digital presence to clients and prospects. He is a definite pro and great teammate. I would recommend Chris and his work to anyone looking for someone with his talents.

Brodie Wood
Senior Vice President, Not-for-Profit Markets - Transamerica Retirement Solutions
Chris is a very result oriented person who has always done a great job of taking a vision around a digital marketing idea and turning it into something that works. Chris also has a good business sense and is always focused on what the end customer needs with the work he does.
Clients